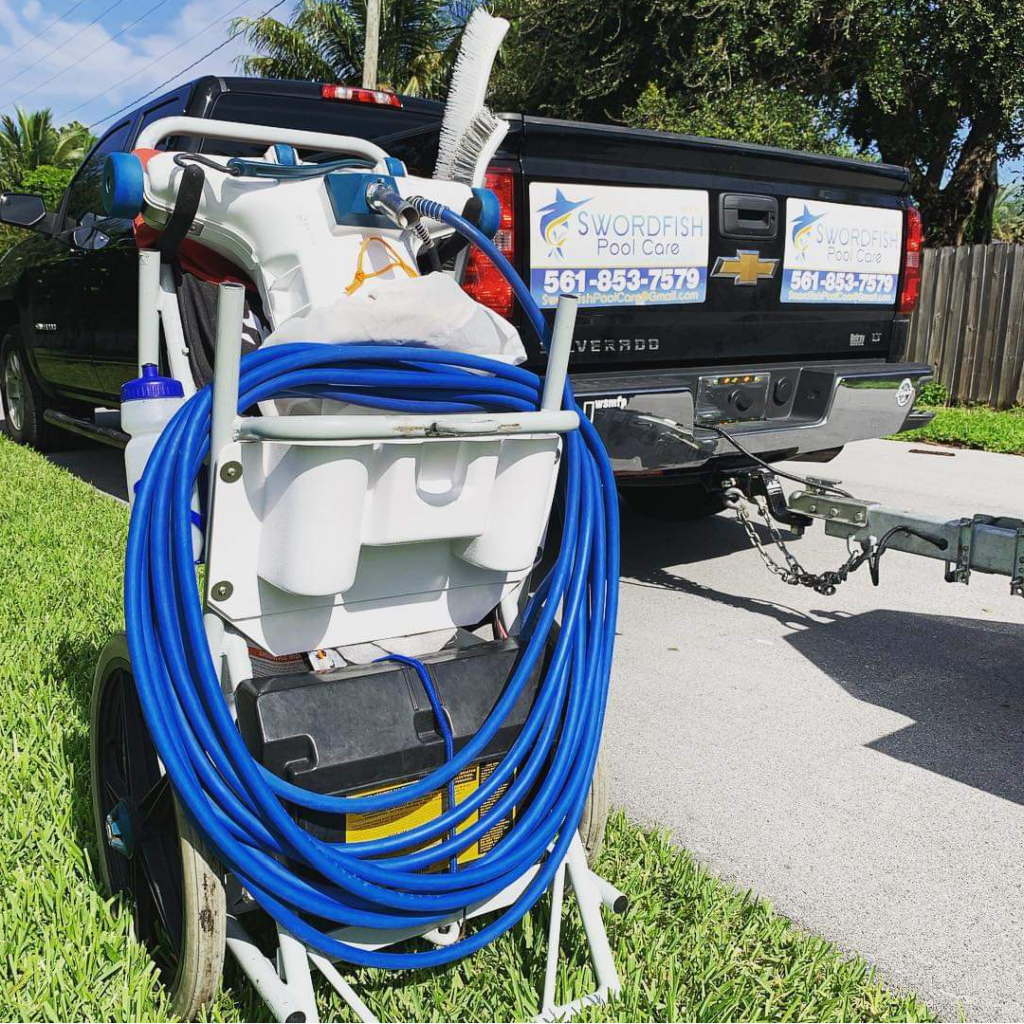 Count on us to…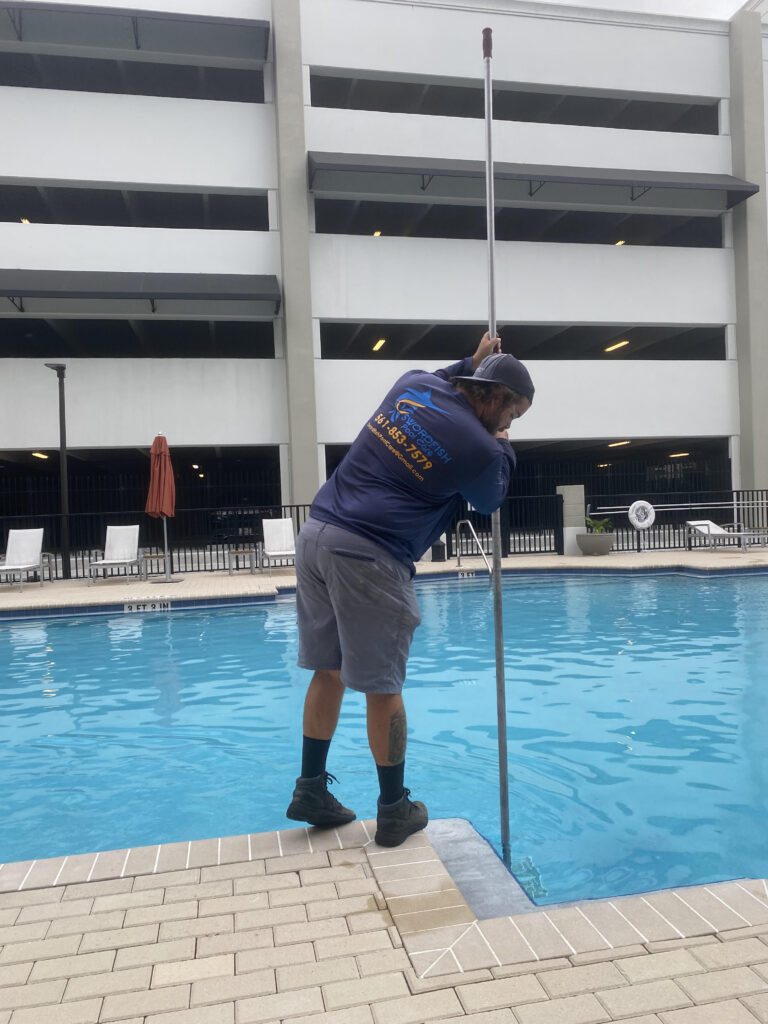 Always show up ready to go.
Whether your pool is on a commercial or residential property, no job is too big or too small for our highly trained technicians to handle.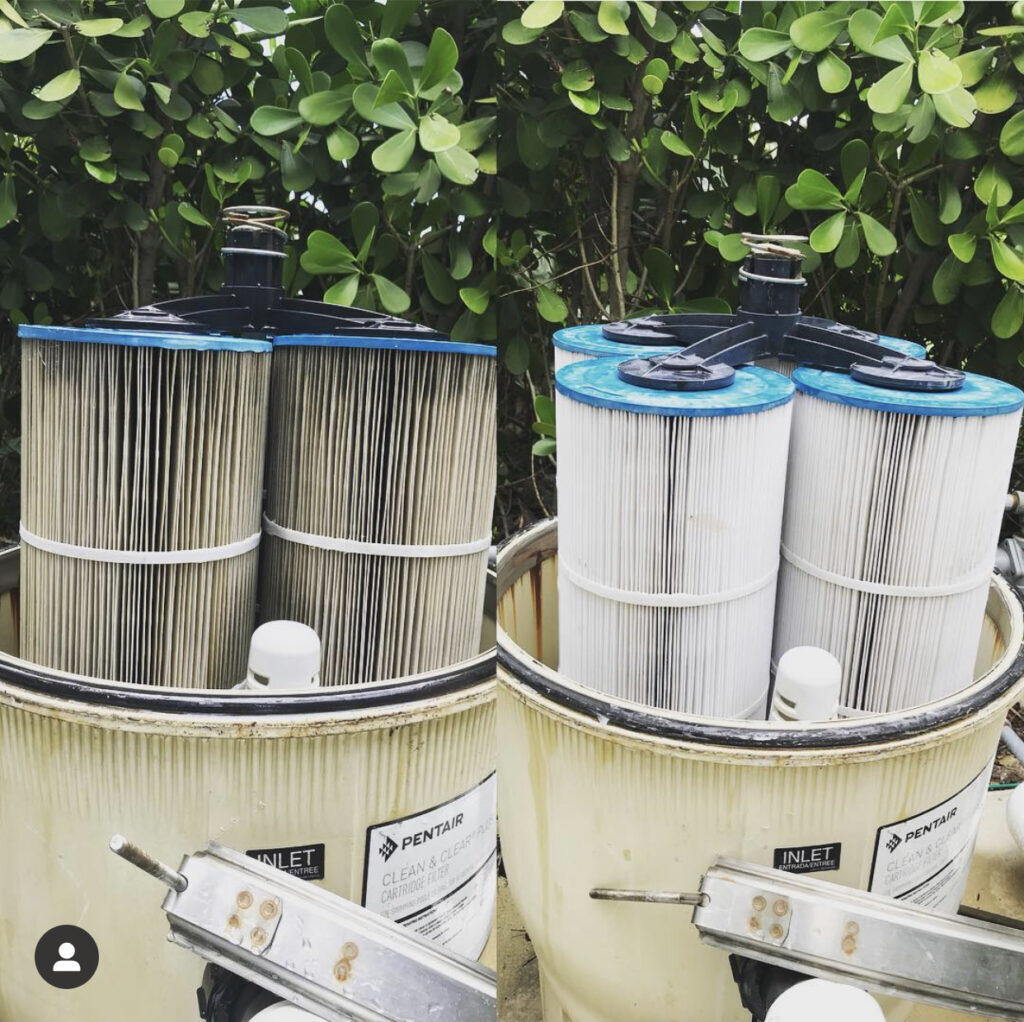 Do fantastic high-quality work for you.
We work with hundreds of homeowners and property management companies to produce top notch results. Swordfish Pool Care is both licensed and insured. Contact us today to get the best service in South Florida.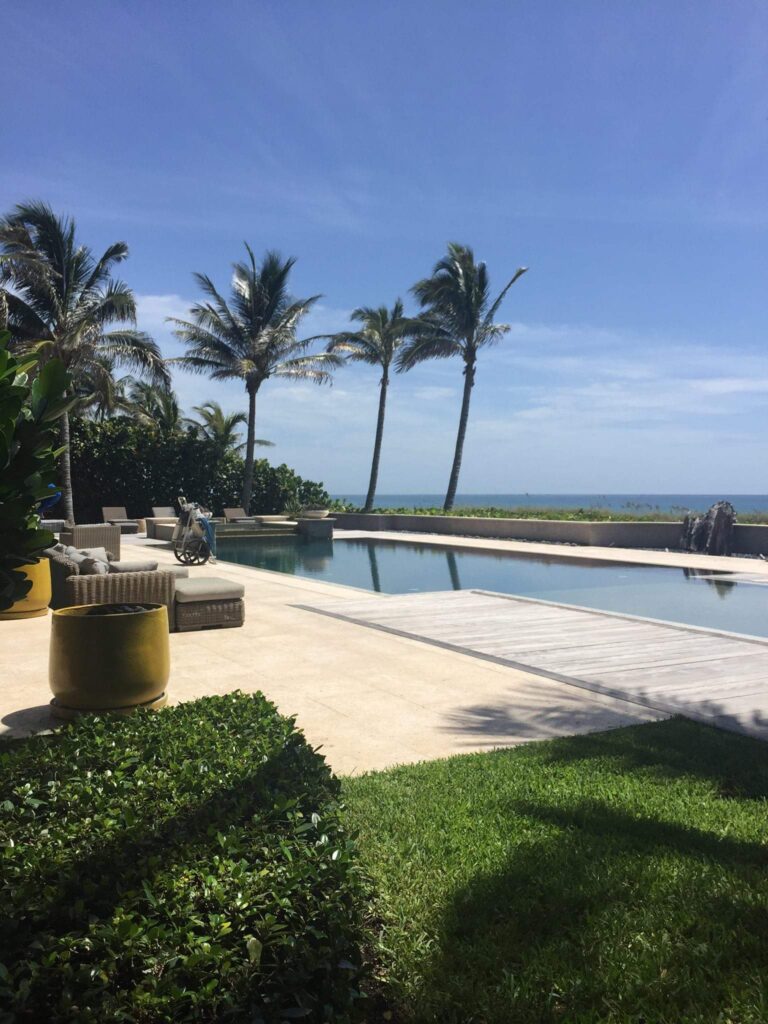 And work with you, not against you.
Clear communication is a key component in making our company stand out above the rest. Let us handle the dirty work, while you relax next to your sparkling clean pool.